VizConf 2023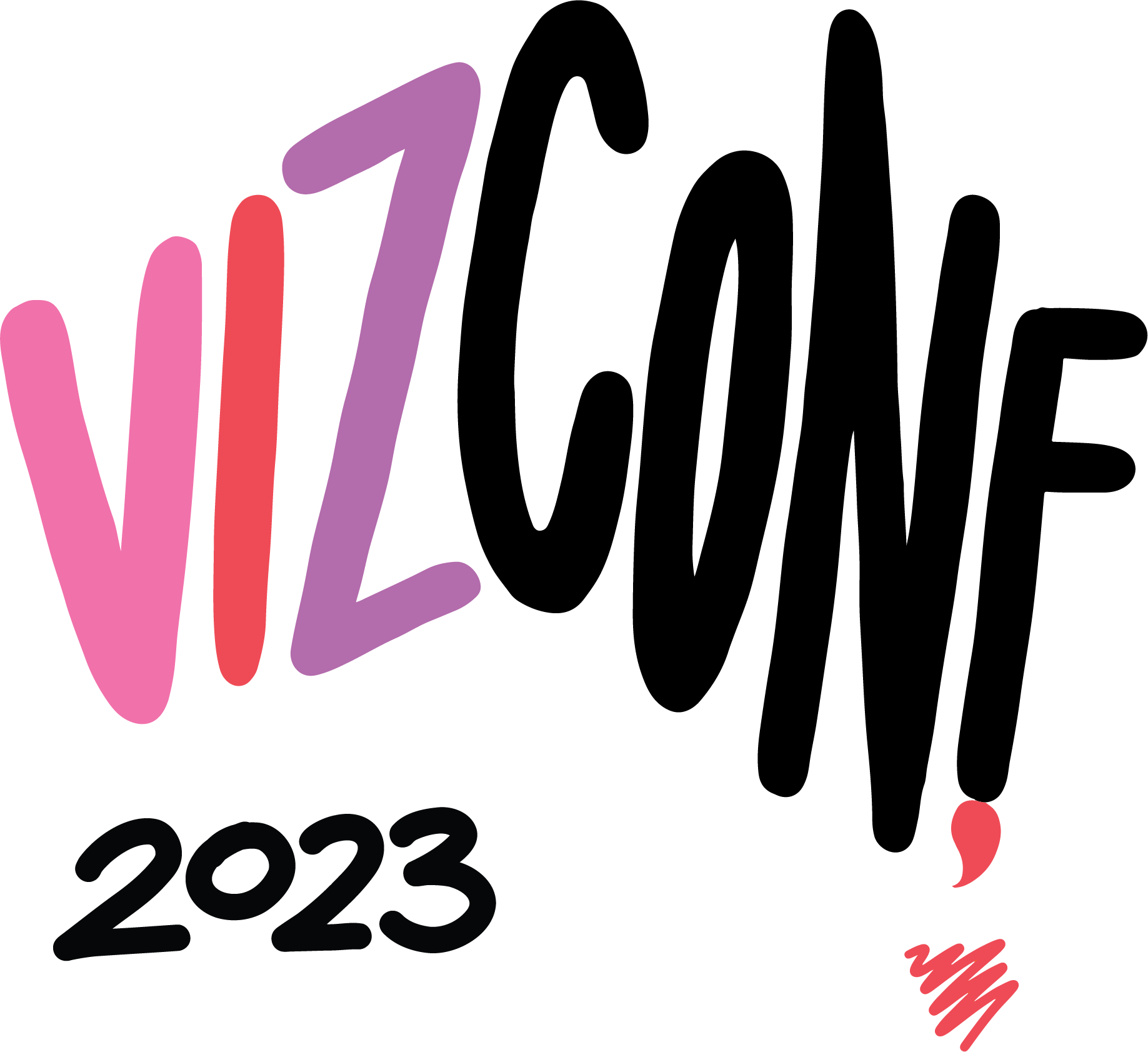 There's nothing quite like getting a room full of creative people together, and it's been way too long!
We are thrilled to announce that the highly anticipated VizConf 2023, Australia's own conference for visual practitioners is just around the corner.
Filled with inspiring speakers, practical workshops, and invaluable connections, mark your calendars for October 14th 2023. Get ready for an unforgettable day with our creative community!