Committee Members serve as volunteers, and pay for their own memberships in the GRA. Specific roles available for the coming year, and nominees for each role, are voted in by all members at the Annual General Meeting.
2023 Committee
Tatum Kenna
President
Sydney, Australia
Graphic Recorder and Illustrator. Passionate in helping communicate ideas creatively, enabling enduring and impactful engagements with content.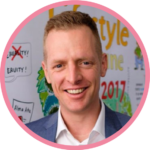 Matthew Magain
Treasurer
Melbourne, Australia
Founder of Sketch Group, Graphic Gear, and the VizConf conference series. Likes buying LEGO® online and pretending it's for his kids.
Debbie Wood
Secretary / VEEP
Melbourne, Australia
Graphic Recorder & Illustrator
Helping speakers, facilitators & groups tell their stories with beautiful visuals.
Cat Drysdale
Committee Member
Melbourne, Australia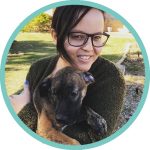 Pauline Murphy
Committee Member
Perth, Australia
Lisa Richardson
Committee Member
Wellington, New Zealand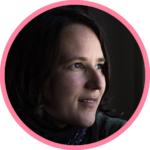 Mirranda Burton
Committee Member
Melbourne, Australia
Larissa Day
Committee Member
Wellington, New Zealand
Past Committee Members:
Jessamy Gee (2019-2022)
Sarah Firth (2019-20)
Alice Edy (2019-20)
Zahra Zainal (2019-21)
Marc Hundleby (2019-21)
Will Bessen (2019-21)
Steve Keast (2021)